Unlock Your Business's Tech Potential
Introducing CloudBloq: Your on-demand CTO, offering strategic guidance, tech expertise, and flexible solutions to drive your business forward
Delighting over 50 businesses since our inception in 2018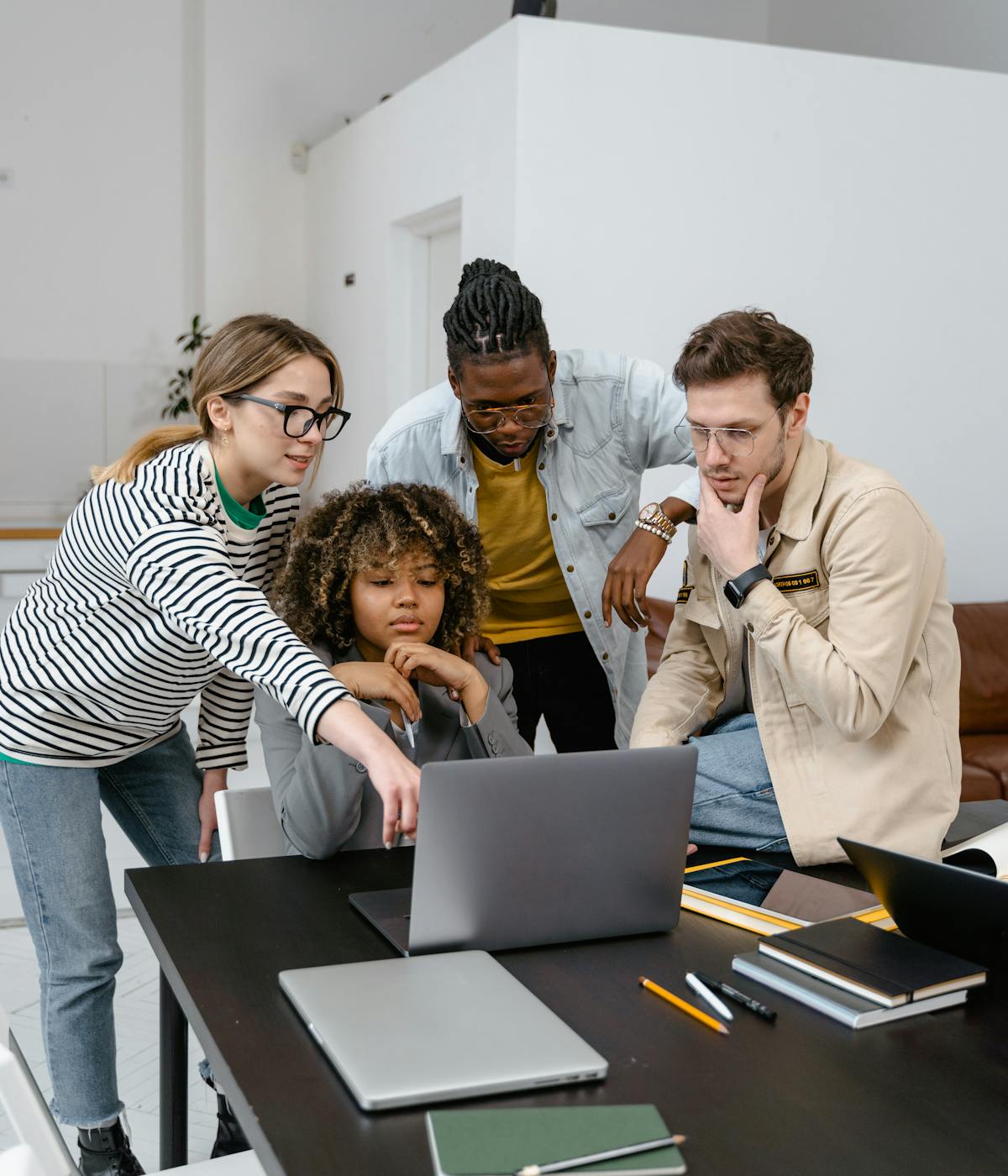 CTO as a Service
Expert technology leadership and guidance for businesses without the need for a full-time CTO
Strategic Insight

Product Technology matchmaking

Technology Management
Win-win for both company and clients
Elevate your business, secure financing and construct a hyper-efficient, large-scale product, engineering team with emphasis on enhanced user experience optimization.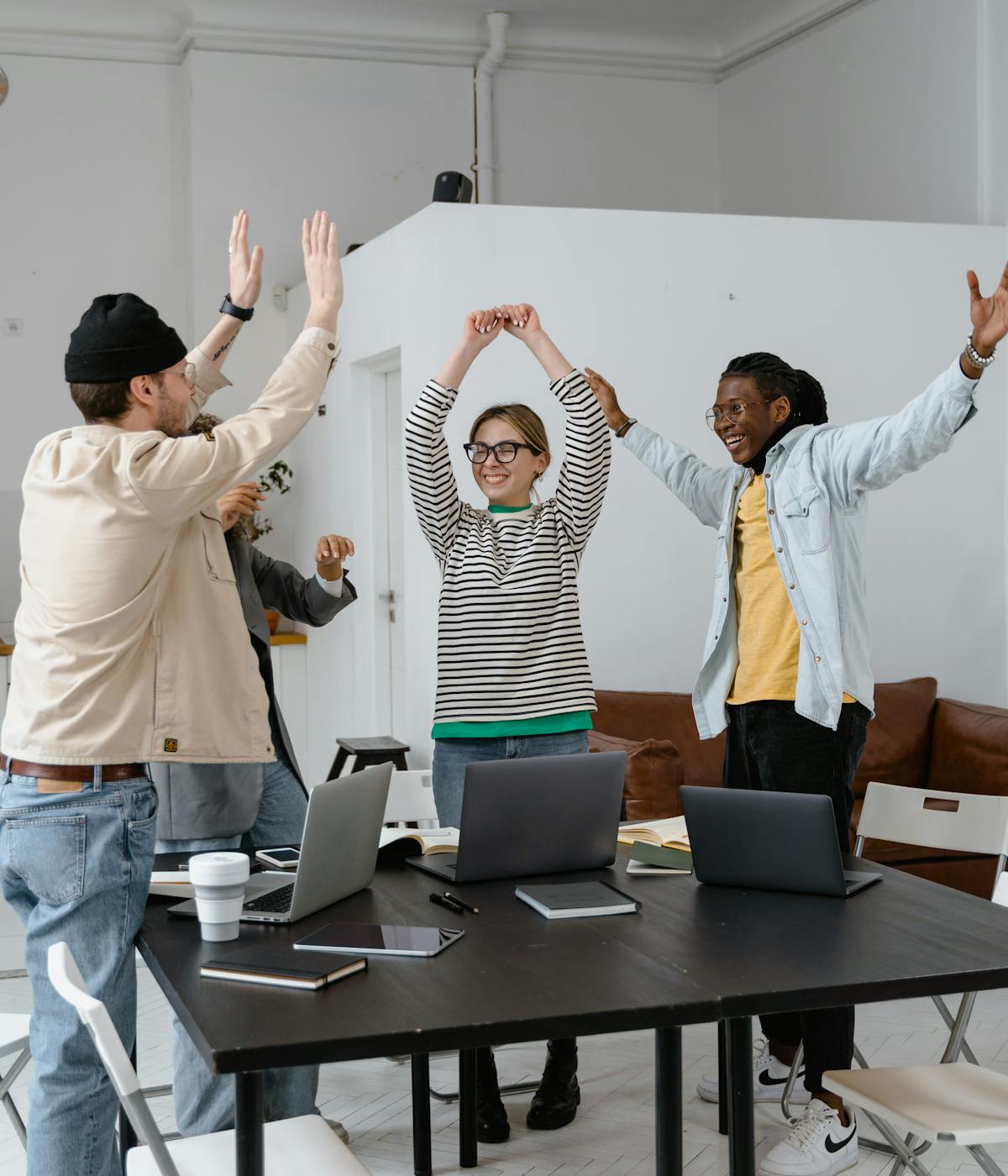 Start with a simple conversation
Key Focus
Strategic Technology Guidance

System Architecture

Technology Roadmap Development

Fundraising pitch deck, product technology alignment
Frequently asked questions
We have put together some commonly asked questions.
What is CTO as a Service?
CTO as a Service is an innovative solution that provides businesses with access to the strategic insight and expertise of a Chief Technology Officer (CTO) on a part-time or project basis. It allows companies to benefit from a seasoned technology leader without the need for a full-time CTO role
What are the benefits of using CTO as a Service?
By using CTO as a Service, businesses can leverage the strategic oversight and technical expertise of a CTO without the cost and commitment of a full-time position. This service can help align technology goals with business objectives, guide software development, define technology roadmaps, manage IT budgets, select vendors, mitigate risks, ensure cybersecurity measures, and navigate the digital landscape
How does CTO as a Service work?
CTO as a Service works by assigning a seasoned technology leader to your company who will work closely with your team. They will understand your business objectives and help align them with your technology goals. This service can be customized based on your specific needs, whether you require ongoing guidance or assistance with a specific project
Can CTO as a Service benefit startups?
CTO as a Service can be especially beneficial for startups. It provides startups with access to technology leadership and expertise, helping them develop a solid technology strategy, plan and execute projects, and scale their IT infrastructure as they grow. It allows startups to focus on their core business while leveraging technology effectively
Is CTO as a Service suitable for established businesses?
CTO as a Service is suitable for established businesses. It can help them optimize their technology infrastructure, modernize their systems, align technology with business objectives, manage risks, and stay ahead in the rapidly evolving digital landscape. It provides the flexibility to tap into CTO-level expertise without the commitment of a full-time role
How can I get started with CTO as a Service?
Getting started with CTO as a Service is easy. Simply reach out to us and let us know your specific requirements and business goals. We will work with you to tailor a solution that meets your needs. Our experienced CTO will then be assigned to your company, ready to provide strategic guidance and technical expertise whenever you need it